Jackson Creek Sprinkler Repair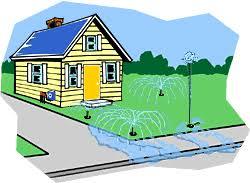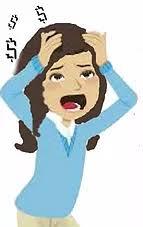 We do the job right the first time!
Why Choose Gary's Lawn Solutions for your sprinkler repair?

Gary's Lawn Solutions have been sprinkler repair experts in Indigo Jackson Creek and surrounding areas since 1995! We only use state-of-the-art, commercial-grade parts to ensure every sprinkler repair is completed properly. Our licensed plumbers have over 20 years of hands-on experience to fix any sprinkler repair issue!
The most common causes of freeze damage in Jackson Creek are broken backflows, split copper pipes, cracked manifolds, seized zone valves, and broken sprinkler lines. All of these sprinkler repair issues can be very expensive to repair or replace. Expert preventative maintenance is always the best choice!  
We warranty all our commercial grade parts and labor to ensure our clients that we stand behind our work!
Our sprinkler repair services in Jackson Creek include:
- Replace or repair backflow prevention valves
- Replace or repair in-ground manifolds and valves
- Replace or repair split copper pipes
- Locate and repair broken sprinkler lines
- Replace broken sprinkler heads (pop-up / rotational)
- Raise and lower sprinkler heads
- Flush dirt and debris out of sprinkler lines
- Repair drip-lines, spray misters, & emitters
- Repair, rewire or replace electrical wiring
- Replace, repair, or reset automatic sprinkler timers
- Sprinkler startup and troubleshooting
- Sprinkler blowout and sprinkler winterizing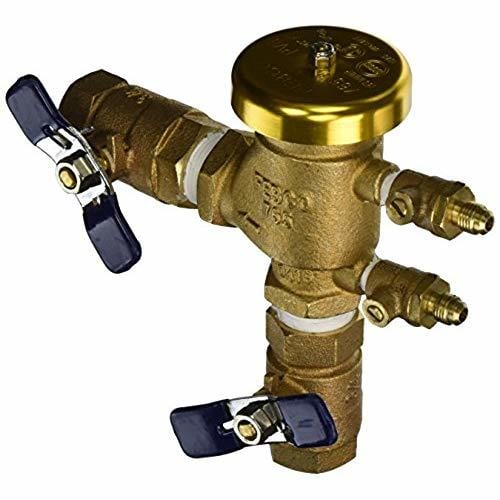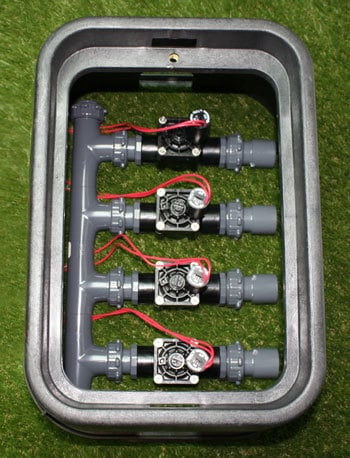 Backflow preventers are designed to prevent outdoor, non-potable irrigation water from flowing back into your home and mixing with your indoor water supply.

Broken backflows can lead to expensive water bills, landscape damage, basement flooding, and most importantly, health issues.

This expensive sprinkler repair can be prevented by hiring a licensed plumber to start up your system every spring and blow out and winterize your system every fall.
​Manifold and zone valves open and close This allows the flow of water to irrigate a specific section of your lawn.

Manifolds and zone valves break due to the lack of preventative maintenance. This type of sprinkler repair is usually very expensive! 

Hiring a licensed plumber to professionally start up, blow out, and winterizing your sprinkler system is always the best preventative measure to avoid this unnecessary and costly sprinkler repair.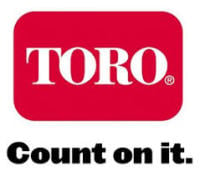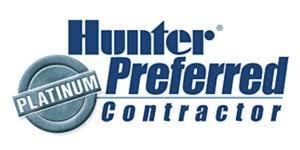 Your Sprinkler Repair Experts in Jackson Creek and surrounding areas for Over 20 Years!