Sprinkler Startup in Forest Meadows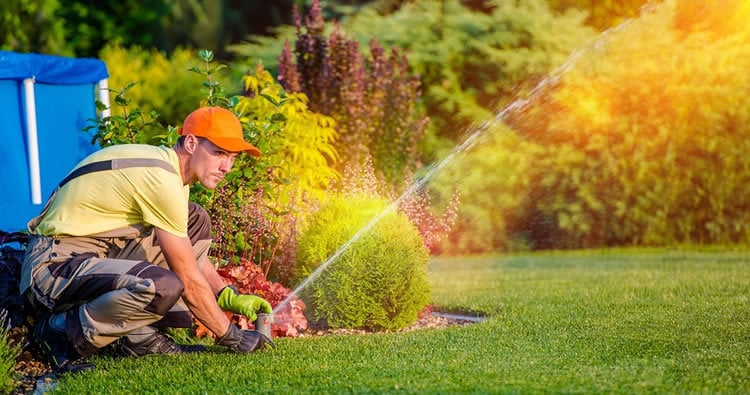 Sprinkler Startup in Forest Meadows and surrounding areas since 1995!
Why choose Gary's Lawn Solutions for your Sprinkler Startup?
Gary's Lawn Solutions have been sprinkler startup experts in Forest Meadows and surrounding areas for over 20 years. Whether you need a sprinkler startup or a minor to major sprinkler repair, we are the experts you can count on! 

Our "12 Point" sprinkler startup packages in Forest Meadows are performed by (licensed plumbers) with over 20 years of hands-on experience. Our sprinkler startup process includes a thorough inspection prior to starting up your sprinkler system. This helps to prevent further damage in case your system has existing issues. If repairs are needed, we will explain all options to get your sprinklers working properly. 

If your sprinklers are in great shape, we'll go through our step-by-step sprinkler startup process, maximize the watering coverage, and answer any questions you may have to help you better understand your system.​​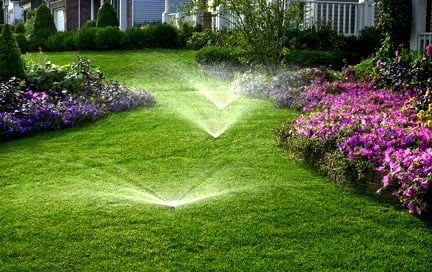 Our 12 Point Professional Sprinkler Startup Package in Forest Meadows Includes

1) Inspect all mechanical & electrical components

2) Adjust backflow valves and all additional airflow devices

3) Secure manifold and exterior drains to prevent breakage and flooding

4) Adjust manifold valves and solenoids to ensure maximum pressure

5) Adjust and tighten wiring harness to prevent electrical issues 

6) Close interior drains to prevent basement flooding

7) Manually turn on and secure the irrigation water supply

8) Check exterior plumbing for broken pipes, valves, and sprinkler heads etc.

9) Adjust sprinkler heads to ensure maximum irrigation coverage

10) Adjust all drip zone lines, misters, and emitters for proper coverage

11) Program irrigation control panel for correct watering times

12) Offer recommendations to keep your system running great

​

Forest Meadows Sprinkler Startup Experts for Over 20 Years!